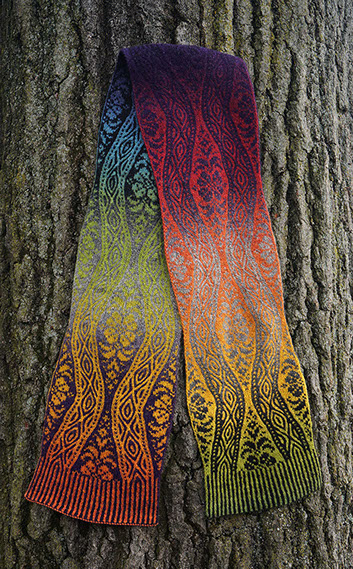 photos © Alasdair Post-Quinn 2015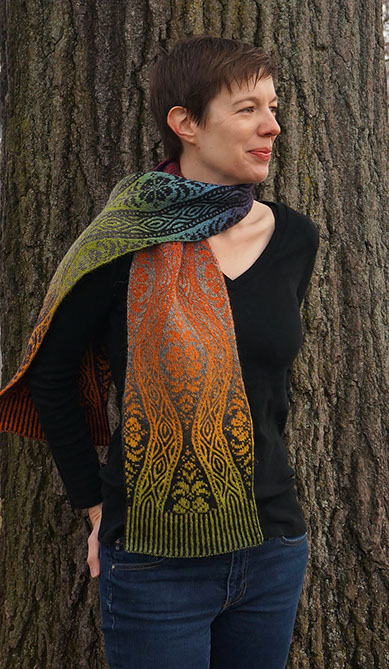 Published jointly with Alasdair Post-Quinn, this is a double knit variation of my Scandinavian pattern, which uses increases and decreases to add movement to traditional stranded knitting.
Alasdair has adapted my original stranded pattern to his double knitting techniques.
Victorian Raffia is available from the Fallingblox Ravelry Store.
​